What is high performance?
We talk a lot about high performance around here, but what the heck makes a sealant or caulk high performance?
A sealant or caulk should be flexible, elastic, and adhesive. Many sealants are flexible, adhesive, or elastic. It is the combination of all three together that leads to high performance, meaning durability and longevity you can trust.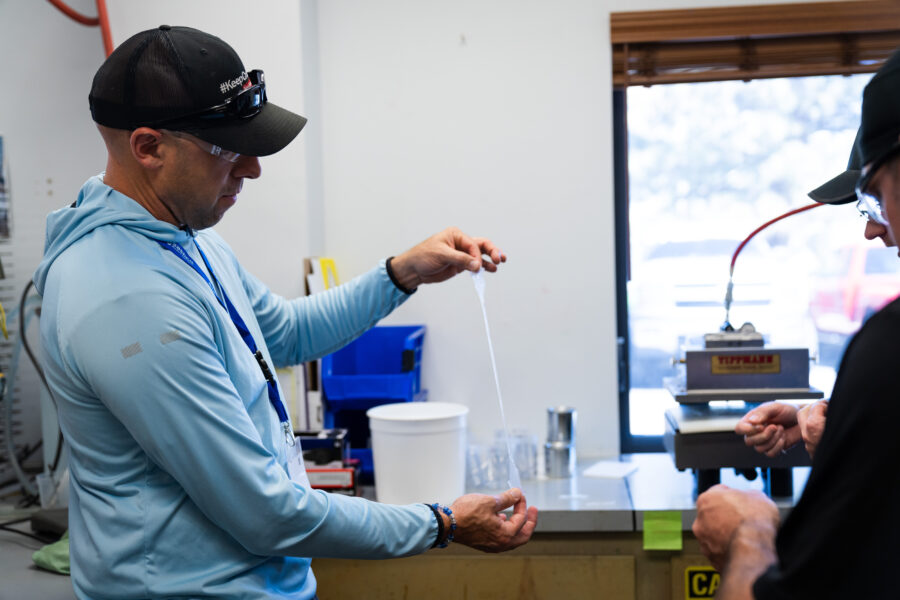 Resources & How-Tos
Downloadable Resources
Documents
Videos
Talk with a real human!
We're here to help see your project through to the end.
Not sure which sealant, caulk, or other product is right for your job? Looking for the nearest location to buy products for your next home project? Don't know exactly how to tackle your repair? We're here to help.
Common Questions From Our Network of Pros