Zero Failures
Not to be caulky, but this is training that works!
2023 class schedule
January 17-20, 2023 | February 14-17, 2023 | March 14-17, 2023
Wood Science
January: Tue 17th & Wed 18th
February: Tue 14th & Wed 15th
March: Tue 14th & Wed 15th
Business Focus
January: Thu 19th & Fri 20th
February: Thu 16th & Fri 17th
March: Thu 16th & Fri 17th
Class Costs
Wood Science: $900
Business Focus: $600
Full Week (both classes): $1200 – save $300!
Costs Include:
All classroom and hands-on materials
Lunch and snacks each day
Dinner the first night of each seminar (Tue & Thu)
A great family-like atmosphere while away from your family, along with some awesome networking
What you'll learn
Wood Science
The 5 Pre-Requisites of Proper Prep: Plus pros and cons of different prep types.
Blasting Technology: Geek out over rigs that make media blasting faster and more efficient.
Stain Technology 101: What works better in different circumstances, why, and problem-solving on difficult-to-remove finishes.
Chinking & Caulking Technology 101: Why proper joint design matters, plus case studies on failures and how to fix them.
Rot Identification & Repair: Before you even start a job, learn the telltale signs of rot, and how to treat it.
Hands-On With All: Take to your own log wall for hands-on time with the blasting equipment, staining, and chinking, all taught by a seasoned pro.
Sashco Manufacturing & Lab Tour: Tour Sashco's brand-new manufacturing facility and see some of the testing we do in our Lab to ensure our products are up to snuff.
Business Focus
C-E-O Training: We'll help you identify the potholes as you transition from Contractor to Employer to Owner.
Culture Wars: Culture trumps mission and vision statements every day. It also attracts employees who stick around.
Crucial Conversations: How to navigate tough conversations with employees and customers.
Process Improvement: What are the compensating behaviors you accept as "normal"? Learn how to identify those and cut out waste to do more with what you already have.
Bidding & Pricing: Pros and cons of different bid types, along with how to justify your price better.
Contract Law: Yes, a contract is an excellent idea. Here's how to make sure yours is working for the benefit of you and your customers.
MEET YOUR INSTRUCTORS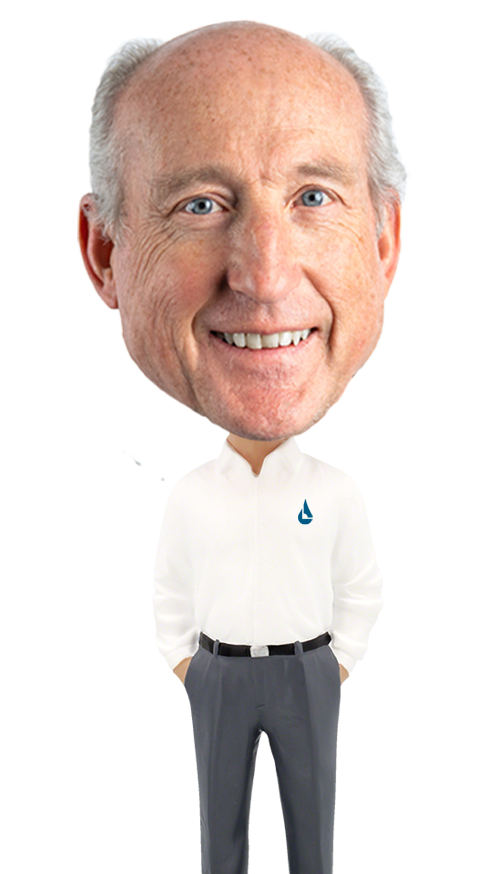 Testimonials
"We've been doing things a particular way for years but didn't understand why. It has helped us explain to customers why we do certain things, which helps my confidence, as well as my customers' confidence in choosing me." – Kade Bagley, Big Ridge Log Pros
"The combination of hands-on time with scientific learning was so valuable and the visual aids were eye-opening. I could relate that to my past jobs and gain insight into better diagnosing and bidding jobs. With the knowledge and confidence I gained at Zero Failures, I can very clearly distinguish the job I will do from the job the painter down the street will do." – Mike Bellevue, Chewelah Painting
"I've owned a successful log home restoration business for over a decade and watched my father successfully run the same business for decades before that. My mind is overflowing with ideas on how to improve our business. Because of this class, my seasoned company will run much smoother and will be more profitable." – Blake Hansen, Log Care, Inc