Hi!
We're Sashco.
A Colorado family-owned manufacturing company that has been in business since 1936. We geek out over a better way to caulk and stain. Making a 'Good, Better, Best' product range just doesn't make us jump up and down. We're passionate about making the highest performance product possible for each project and have innovation coursing in our blood.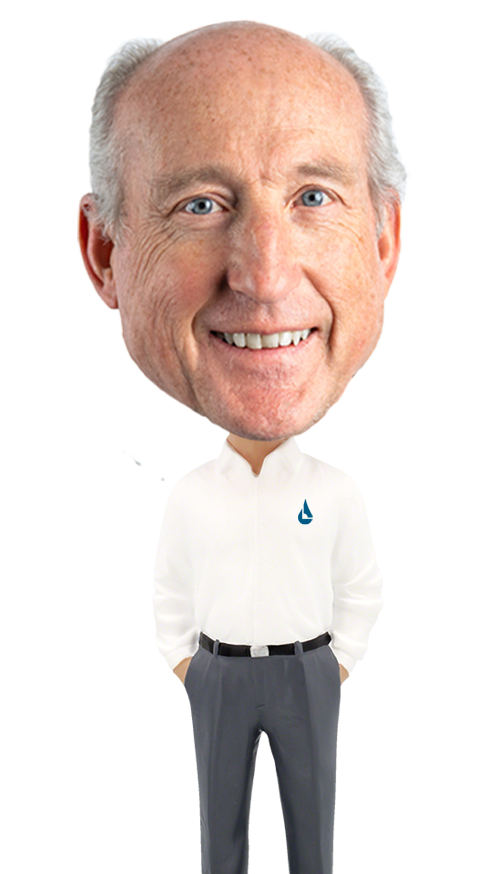 1936
Donald J. Burch registered the Colorado Steel Sash Company despite a struggling depression economy. He knew there was a market for an elastic-glazing putty that didn't oil separate in the can.
1941
Don added caulking to his product list, built his first manufacturing plant, and began turning out both caulk and putty in 100 and 200-gallon used bread-dough mixers.
1950
By the 50s, Sashco was operating seven different warehouses across the U.S. and opened a second manufacturing facility in Seattle, Wa.
1954
In 1954, Sashco's visionary perished in a plane crash. Don left behind a pregnant wife, a 4-year-old son, and a thriving business. For a decade, innovation at Sashco stopped.
1964
Don's widow Alice became determined to preserve the company for her children and took over management in mid-1964.
1972
Les Burch, Don and Alice's son, joined the company as a graduate chemical engineer and subsequently became president.
Present Day
Presently, Sashco, still a family business with Les' sons involved, manufactures and markets sealants, caulks, and stains for DIYers and contractors alike.
OWNERS & LEADERSHIP TEAM