Find Sashco Log Solutions Near You
Enter your zip code below to find the dealer nearest you.
Only our credible network of preferred retail partners and dealers can sell Sashco log home products.
Please check the key below to see what a location sells.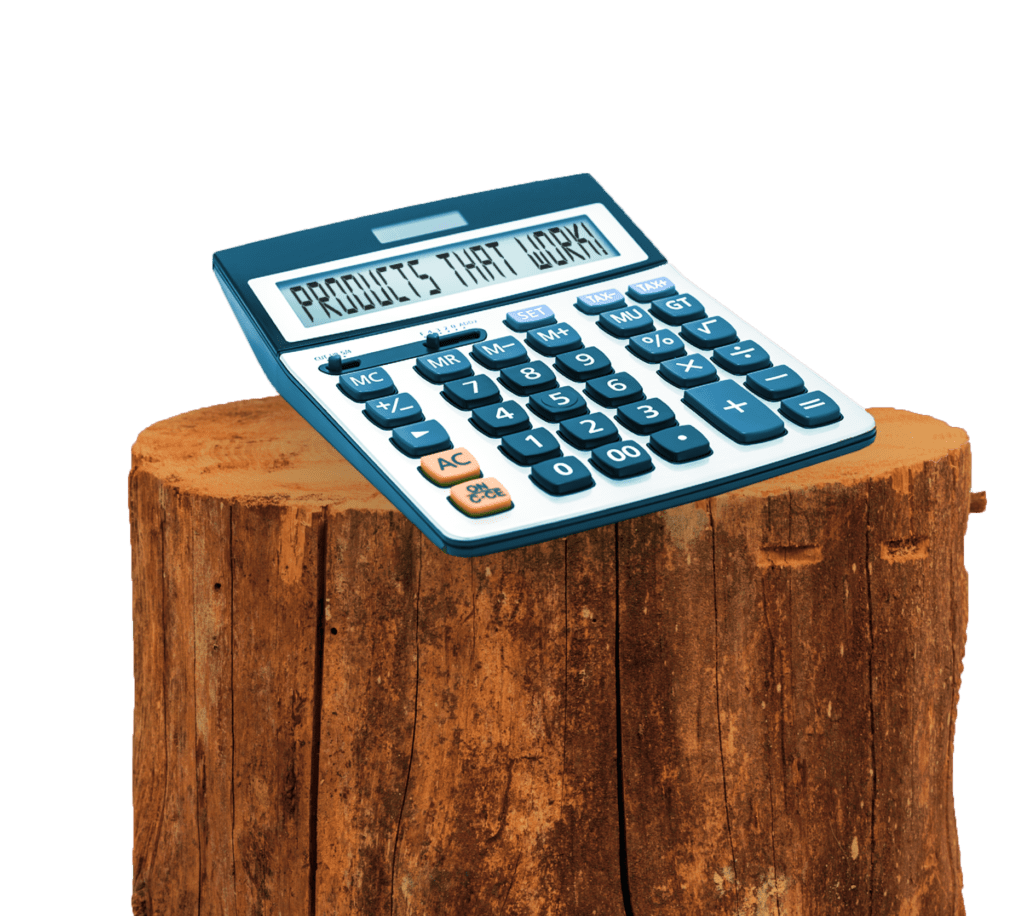 How much stain or chinking do I need?
Use our handy calculator so you know how much to buy.
Using Log Sealants
How Much Do You Need?
Talk with a real human!
We're here to help see your project through to the end.
Not sure which sealant, caulk, or other product is right for your job? Looking for the nearest location to buy products for your next home project? Don't know exactly how to tackle your repair? We're here to help.