Pros Do it Best
We're Just Here to Support Your Pro-ness.
Try Our Products
In-Store Resources
Need Quick Product Links?
Click the button below to quickly copy product links for your next bid.
Order Blocks, Tools, Literature, & Other POP
Need new demo blocks? Click the button below and fill out the quick form to order fresh demo blocks for any Sashco product.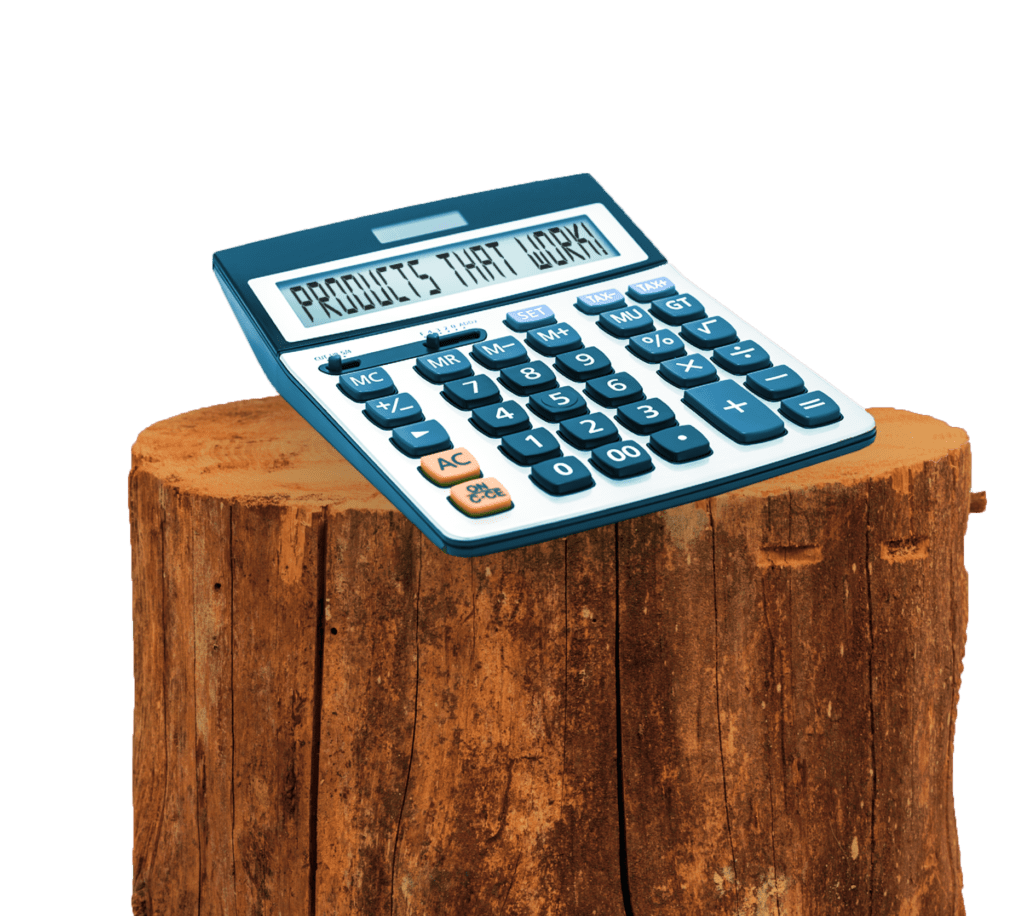 Estimate materials for your next log home project.
This calculator is designed to give the requirements for a given caulking, chinking, or stain job. Choose the appropriate depth and width of the gap you wish to caulk, and click on calculate to see the number of feet you will be able to caulk using one cartridge.
Using Log Sealants
How Much Do You Need?
Tired of expensive callbacks?
Because we've all had that "not what I imagined" moment before.
Speak with a real human!
We're here to help see your project through to the end.
Not sure which sealant, caulk, or other product is right for your job? Looking for the nearest location to buy products for your next home project? Don't know exactly how to tackle your repair? We're here to help.