PRO support
Find the tools you need to make your job successful.
Check out our videos
We geek out over sealant technology and high-performance building. Watch our videos to learn more.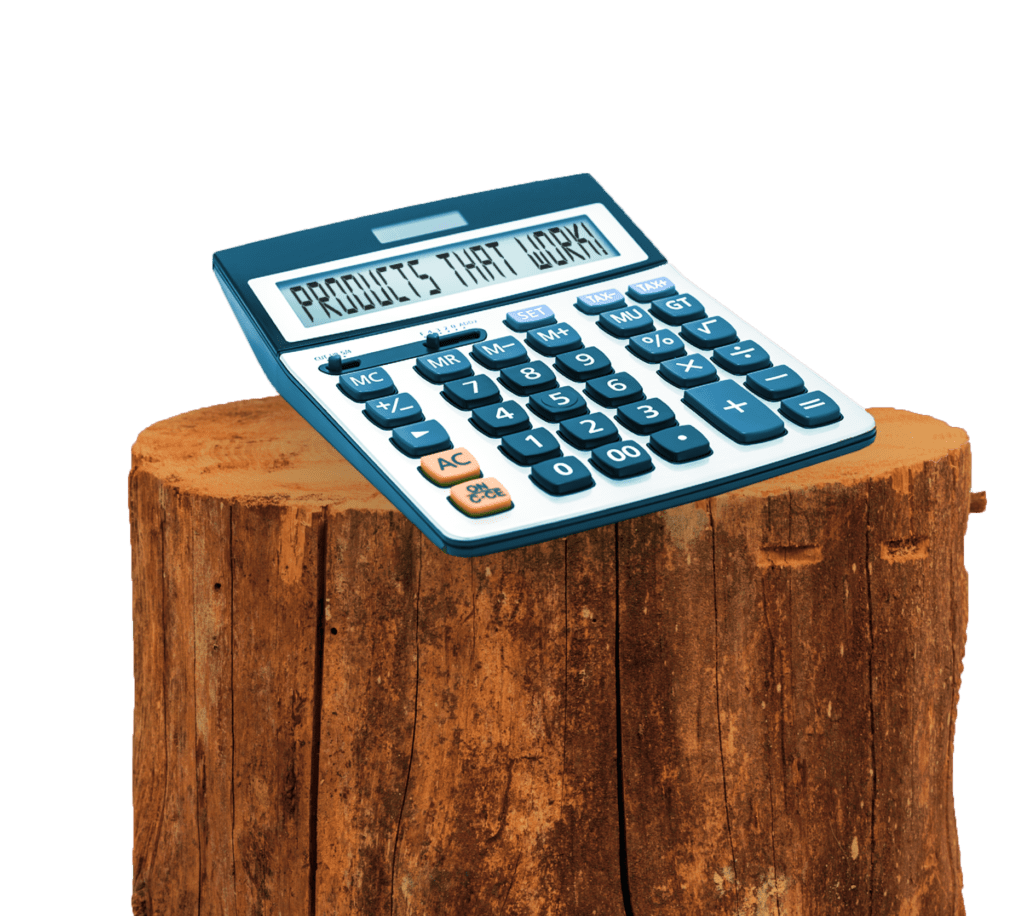 Estimate materials for your next log home project.
This calculator is designed to give the requirements for a given caulking, chinking, or stain job. Choose the appropriate depth and width of the gap you wish to caulk, and click on calculate to see the number of feet you will be able to caulk using one cartridge.
Using Log Sealants
How Much Do You Need?
Speak with a real human!
We're here to help see your project through to the end.
Not sure which sealant, caulk, or other product is right for your job? Looking for the nearest location to buy products for your next home project? Don't know exactly how to tackle your repair? We're here to help.