Features & Benefits
Easy to refresh protection

More Info
Every application lasts 3-5 years. Simply add more in every time you do a maintenance coat of stain or clear coat to refresh protection.
No discoloration

More Info
Will not discolor your finish, either in the bucket or once dry on the logs
Use in any Sashco clear coat or stain

More Info
Works with both water-based and oil-based finishes
Nose-friendly

More Info
Low VOC formula is low-odor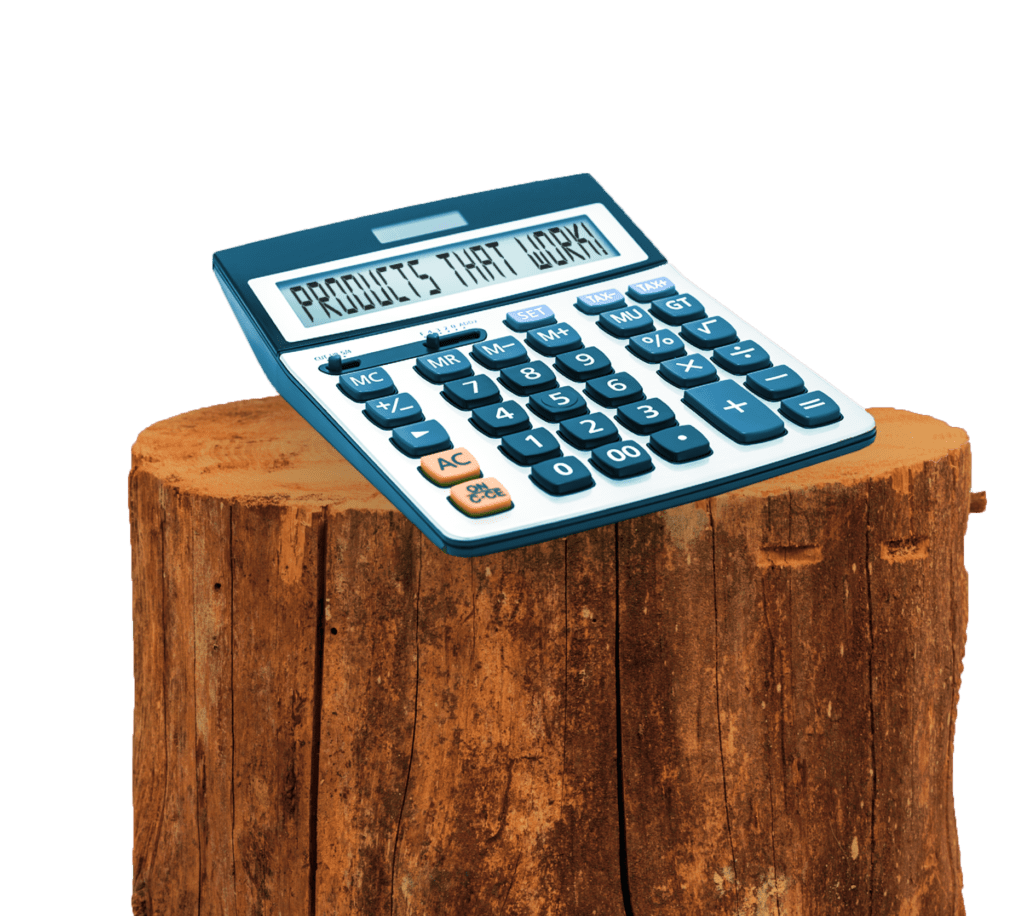 How much M-1 do I need?
Use our handy product Caulkulator to know how much stain or clear coat you need and account for 1 container of M-1 for the protection you need.
Using Log Sealants
How Much Do You Need?
M-1 Product Information and SDS
Talk with a real human!

We're here to help see your project through to the end.

Not sure which sealant, caulk, or other product is right for your job? Looking for the nearest location to buy products for your next home project? Don't know exactly how to tackle your repair? We're here to help.
Common Questions From Our Network of Pros