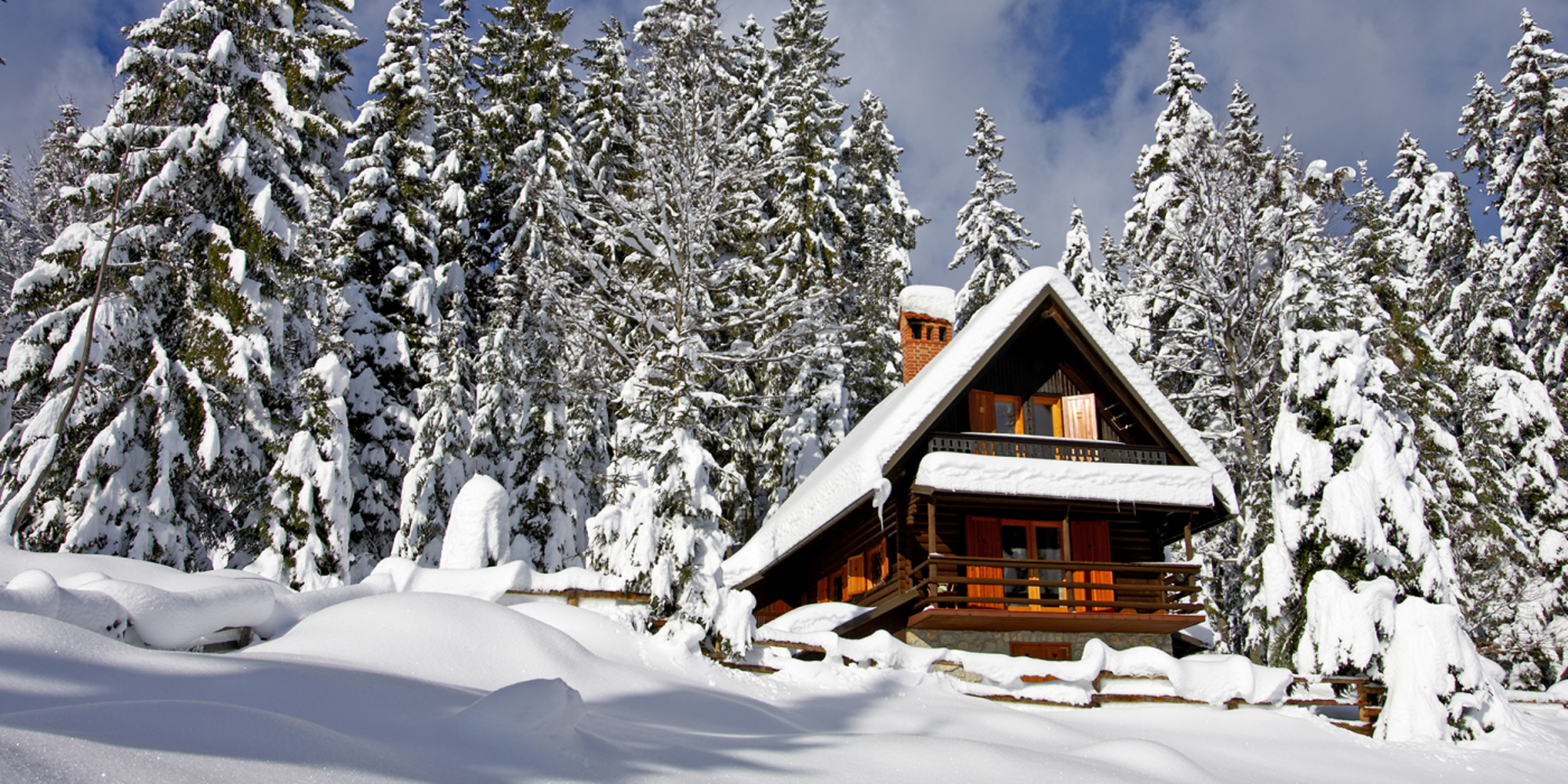 High Performance Means…
Weatherproof
High Performance Means…
Durable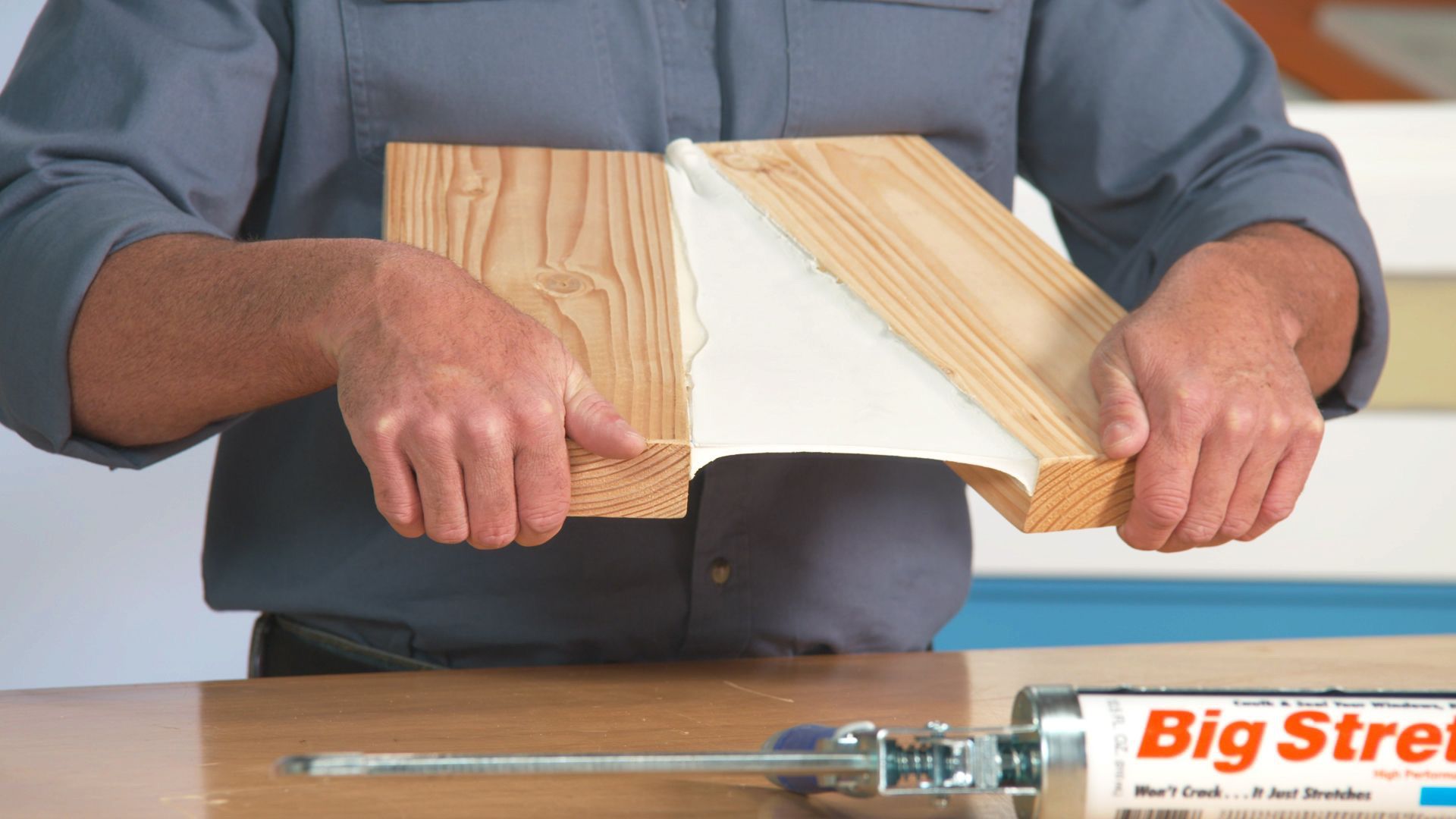 High Performance Means…
Elastic
High Performance Means…
Universal Adhesion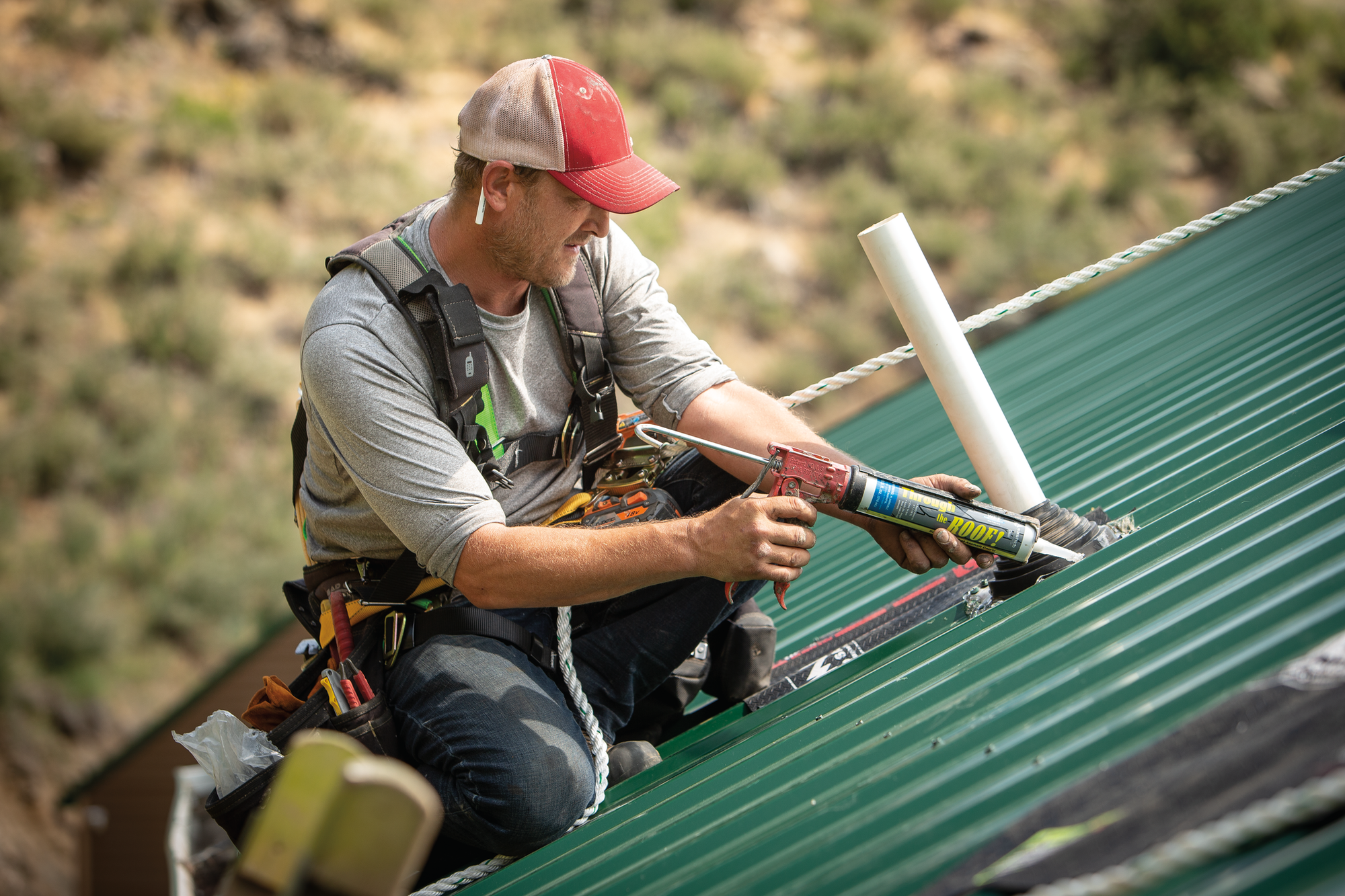 High Performance Means…
UV Stable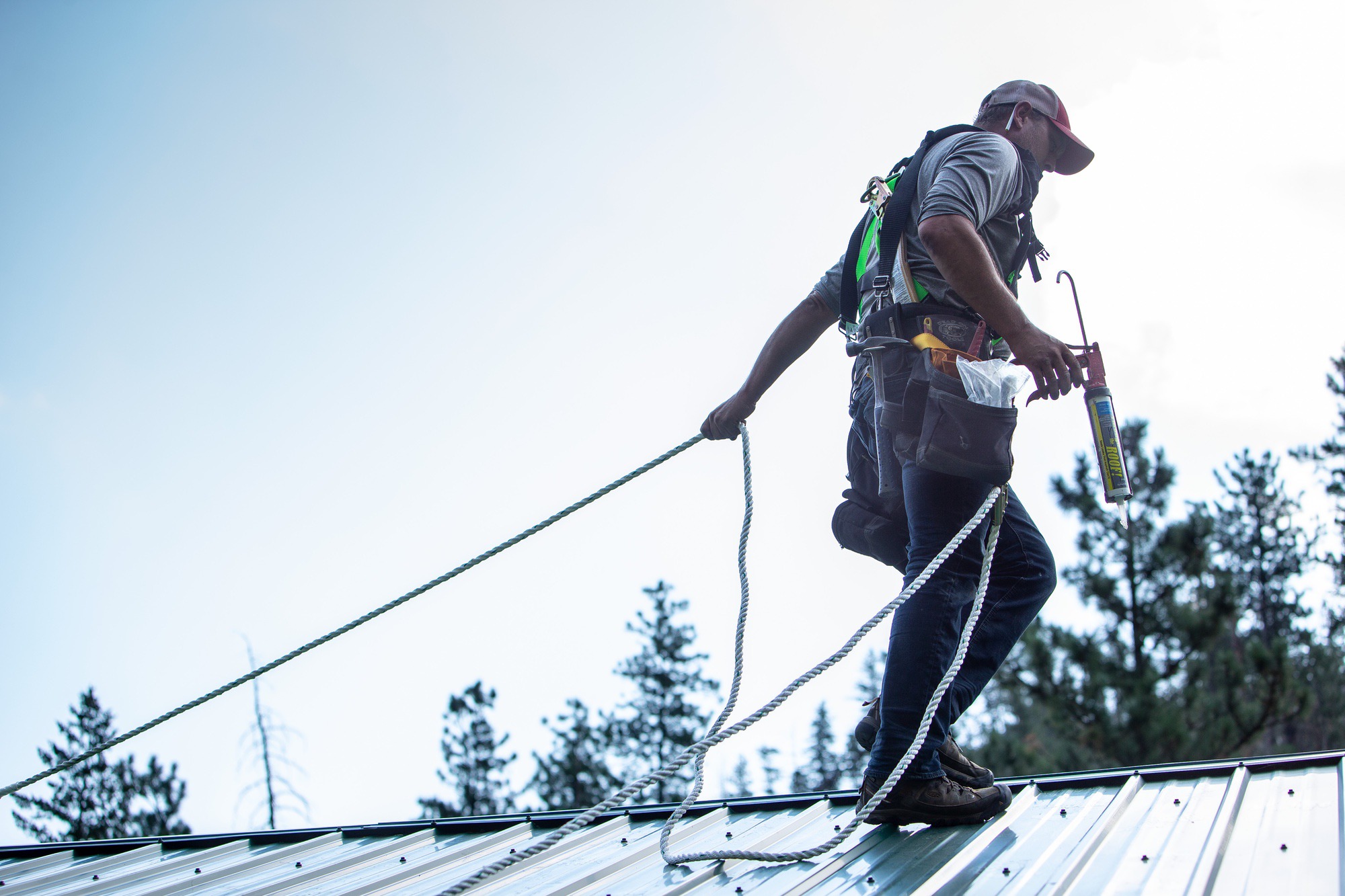 High Performance Means…
Reliable
Pro Resources
View and download tech and safety data sheets, product literature, educational tools and more! Learn about our exclusive Pro Sampling Program to try our sealants on your next job.
Homeowner Resources
Whether you're an experienced DIYer or just learning how to caulk we've got you covered! Discover all the various places to seal around a home and learn how-to fix your problems easily.
Caulk Talk
We know renovating a home is a lot of work, especially on a home that was built in the early…

Mold is a four-letter word, and it's a headache! Is that a black spot on top of the caulk? Cant it…

Out of all the spaces in your home, the bathroom is one that is most likely to be a breeding…
Log Blog
Rustic Park City feature Can you tell us about your background? I started Rustic Park City in 2022 after working…

DKS Log Home Restoration feature Sashco is proud to feature Dynamic King Log Home Services as this month's Contractor Who…

Fact or Fiction: Linseed oil is food for mold; therefore, you should never use a stain with linseed oil in…
We're family run and having a ton of fun!
We're an 84 years-young family company that geeks out over a better way to caulk and stain. Making a 'Good, Better, Best' product range just doesn't turn our crank. We're passionate about making the highest performance product possible for each project.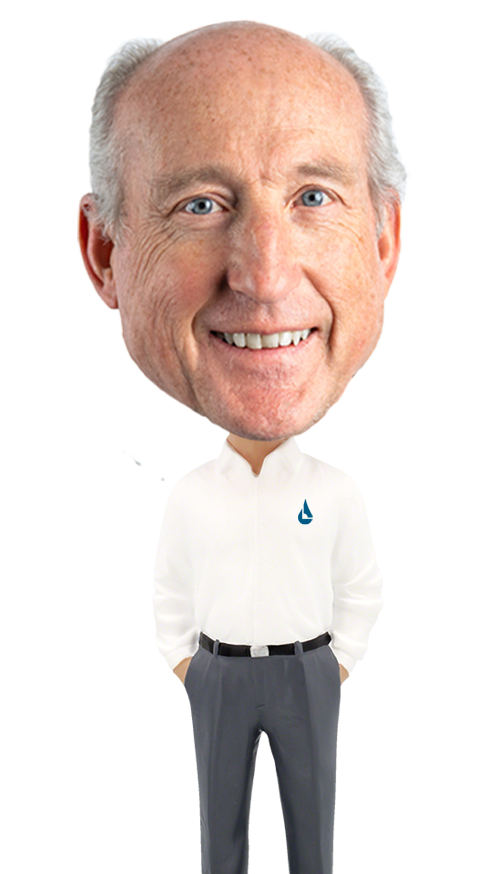 Talk with a real human!
We're here to help see your project through to the end.
Not sure which sealant, caulk, or other product is right for your job? Looking for the nearest location to buy products for your next home project? Don't know exactly how to tackle your repair? We're here to help.