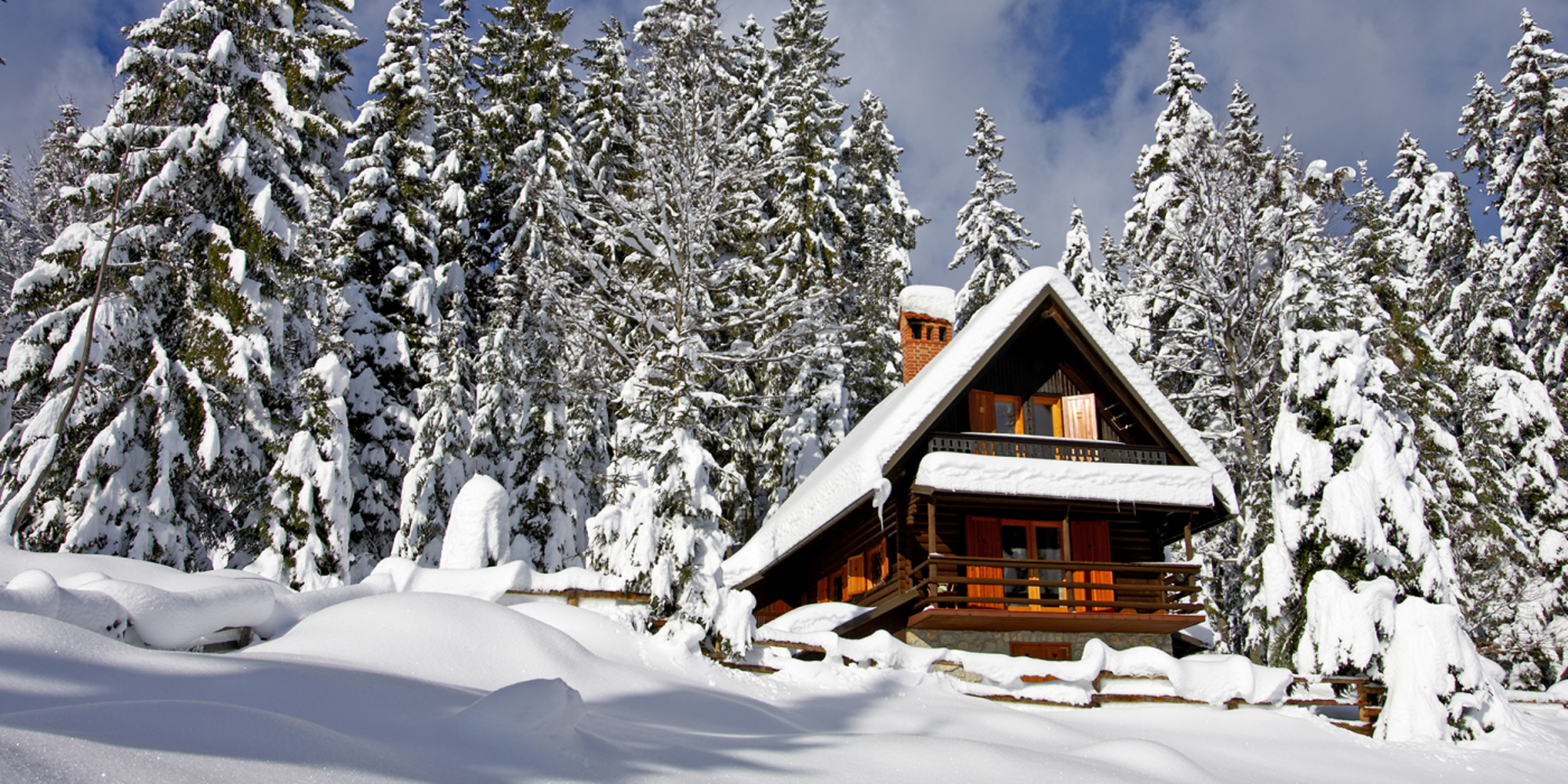 Alto rendimiento significa…
Resistente a la intemperie
Alto rendimiento significa…
Durable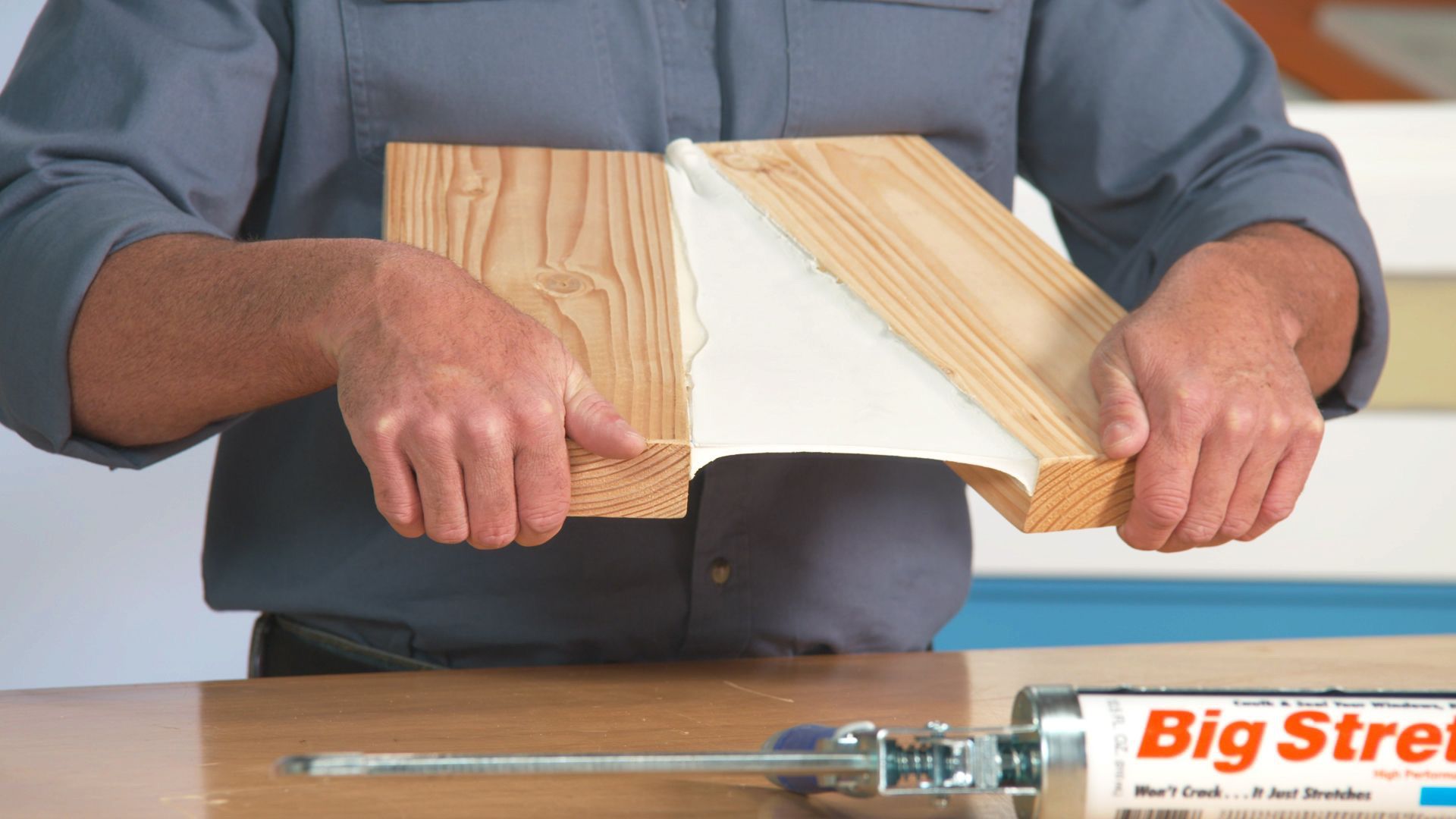 Alto rendimiento significa…
Elástico
Alto rendimiento significa…
Adhesión universal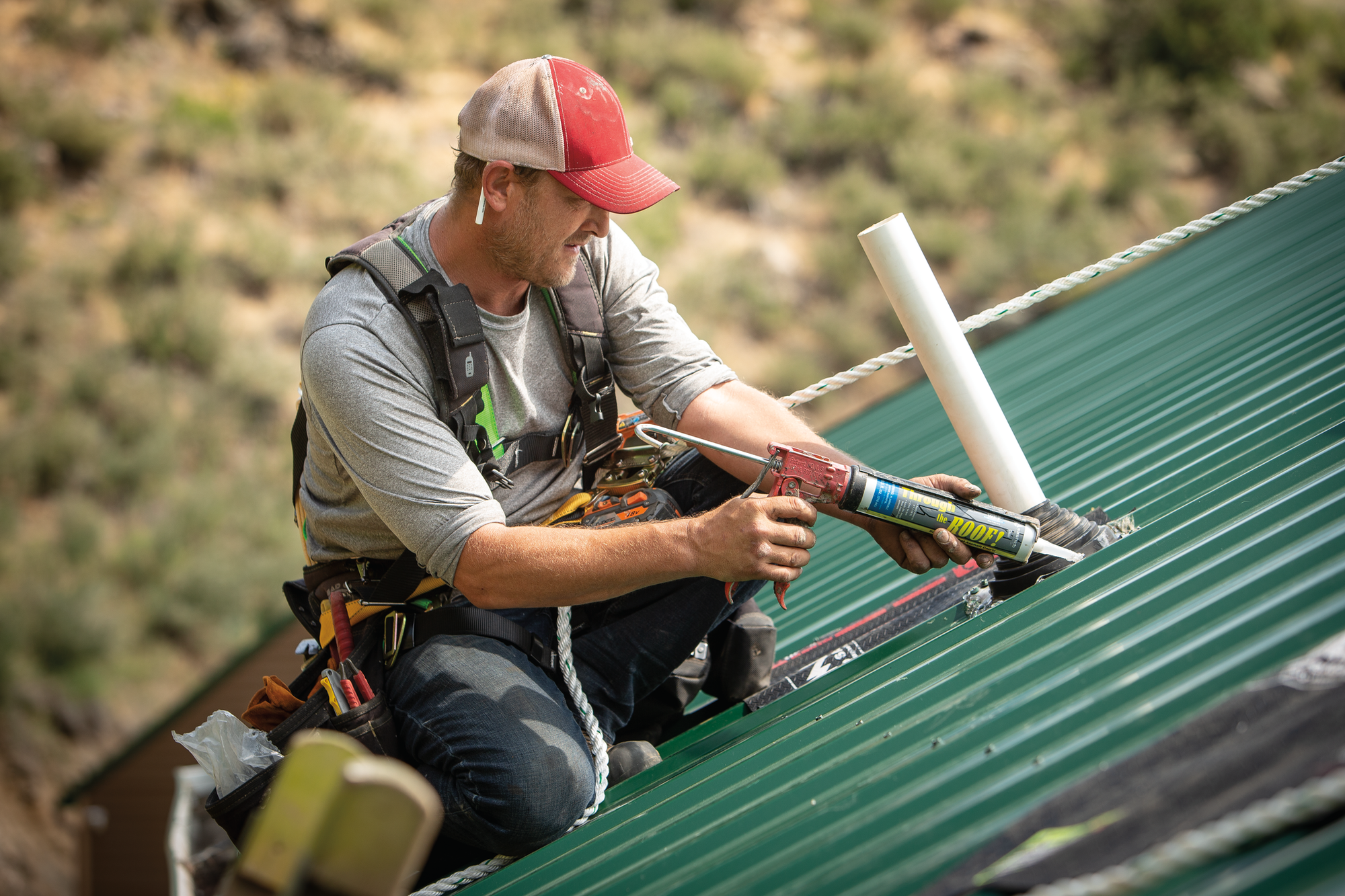 Alto rendimiento significa…
Estable a los rayos UV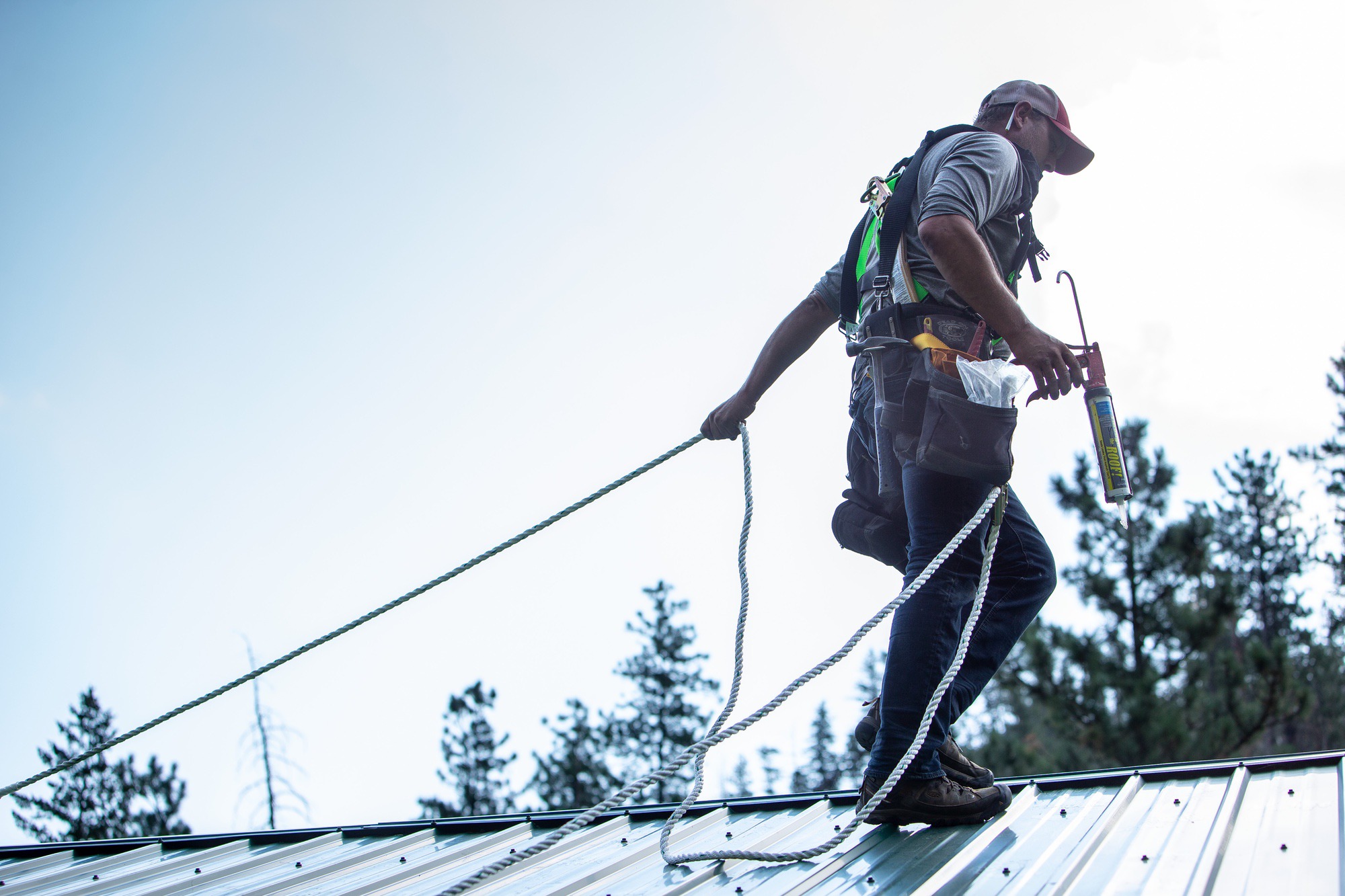 Alto rendimiento significa…
Fiable
Recursos profesionales
Vea y descargue hojas de datos técnicos y de seguridad, literatura de productos, herramientas educativas y mucho más. Conozca nuestro exclusivo Programa de Muestreo Pro para probar nuestros selladores en su próximo trabajo.
Recursos para propietarios de viviendas
Tanto si eres un bricolaje experimentado como si estás aprendiendo a calafatear, ¡te tenemos cubierto! Descubra todos los lugares donde hay que sellar alrededor de una casa y aprenda a arreglar sus problemas fácilmente.
Calafateo blog
A Lexel case study- Meet Cole. He's a law enforcement officer as well as a homesteader who lives in a…

A Lexel case study- A Love Story. Lexel is for lovers, and we have a story to prove it. It's…

We know renovating a home is a lot of work, especially on a home that was built in the early…
Registro blog
Somos una empresa familiar y nos divertimos mucho.
Somos una empresa familiar con 84 años de antigüedad que se dedica a buscar una forma mejor de enmasillar y manchar. Hacer una gama de productos "bueno, mejor, mejor" no nos hace gracia. Nos apasiona fabricar el producto de mayor rendimiento posible para cada proyecto.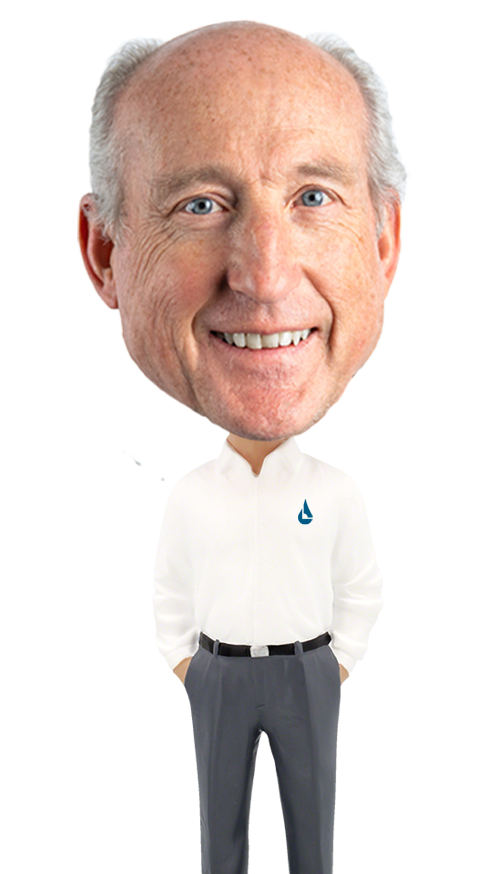 Habla con un humano de verdad.
Estamos aquí para ayudarle a llevar su proyecto hasta el final.
¿No está seguro de qué sellador, masilla u otro producto es el adecuado para su trabajo? ¿Busca el lugar más cercano para comprar productos para su próximo proyecto doméstico? ¿No sabe exactamente cómo abordar su reparación? Estamos aquí para ayudar.