4 Reasons Why Stocking Sashco Products is a Profitable Business Move.
Give Your Customers
Confidenceto Weather the Storm
Stocking Sashco high-performance sealants in your hardware store gives you a clear (pun intended) advantage in the market and attracts more professional contractors to your store. Our sealants are designed to provide superior performance in a variety of applications, making them a valuable addition to any contractor's toolbox.
One of the key advantages of Sashco sealants is their durability and longevity. These sealants are formulated to withstand extreme temperatures, UV rays, and harsh weather conditions, ensuring that they maintain their seal over time. This means that contractors can use them with confidence, knowing that they will not have to reapply the sealant.
Another advantage of our sealants is their versatility. They can be used on a wide variety of surfaces, including wood, metal, vinyl, masonry, glass, and more. This makes them an ideal choice for contractors who work on a variety of projects and need a sealant that can adapt to different materials.
In addition to these benefits, Sashco sealants are also easy to use. They are formulated to be easy to apply and clean up, which saves contractors and DIYers both time and effort. This is especially important for professional contractors who need to be efficient in order to meet deadlines and stay competitive.
All these factors combined make Sashco sealants a valuable addition to any hardware store. By stocking these high-performance sealants, you can attract professional contractors looking for reliable, versatile, and easy-to-use sealants that are also environmentally friendly.
In conclusion, Sashco high-performance sealants are a premium brand that provides durability, versatility, ease of use, and environmental-friendly features. It would be a great advantage for your hardware store to have them in stock and attract professional contractors who are looking for quality sealants to use on their projects.
We're family run and having a ton of fun!
We're an 84 years-young family company that geeks out over a better way to caulk and stain. Making a 'Good, Better, Best' product range just doesn't turn our crank. We're passionate about making the highest performance product possible for each project.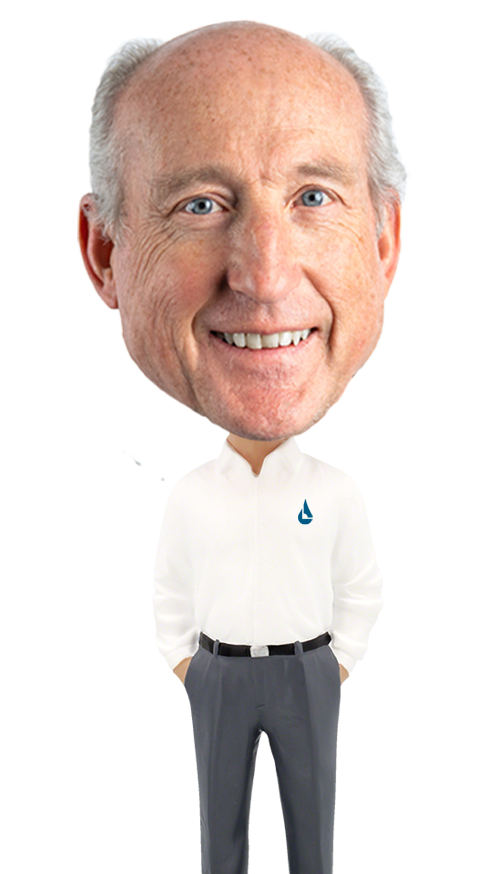 Speak with a real human!
We're here to help see your project through to the end.
Not sure which sealant, caulk, or other product is right for your job? Looking for the nearest location to buy products for your next home project? Don't know exactly how to tackle your repair? We're here to help.