Thank you
Your request for log samples has been submitted
Thank you for your
Sample Order!
Your sample kit will ship out in the next 2 business days. It will come packaged in a fun box with one of our catalogs and color charts for our caulking products. Hooray!
Keep an eye on your phone! If an unknown number from Thornton, Colorado shows up on your caller ID, it's probably our friendly log home guides calling. We just want to check to make sure we answer any of your questions before you put brush to wall.
We look forward to chatting with you soon!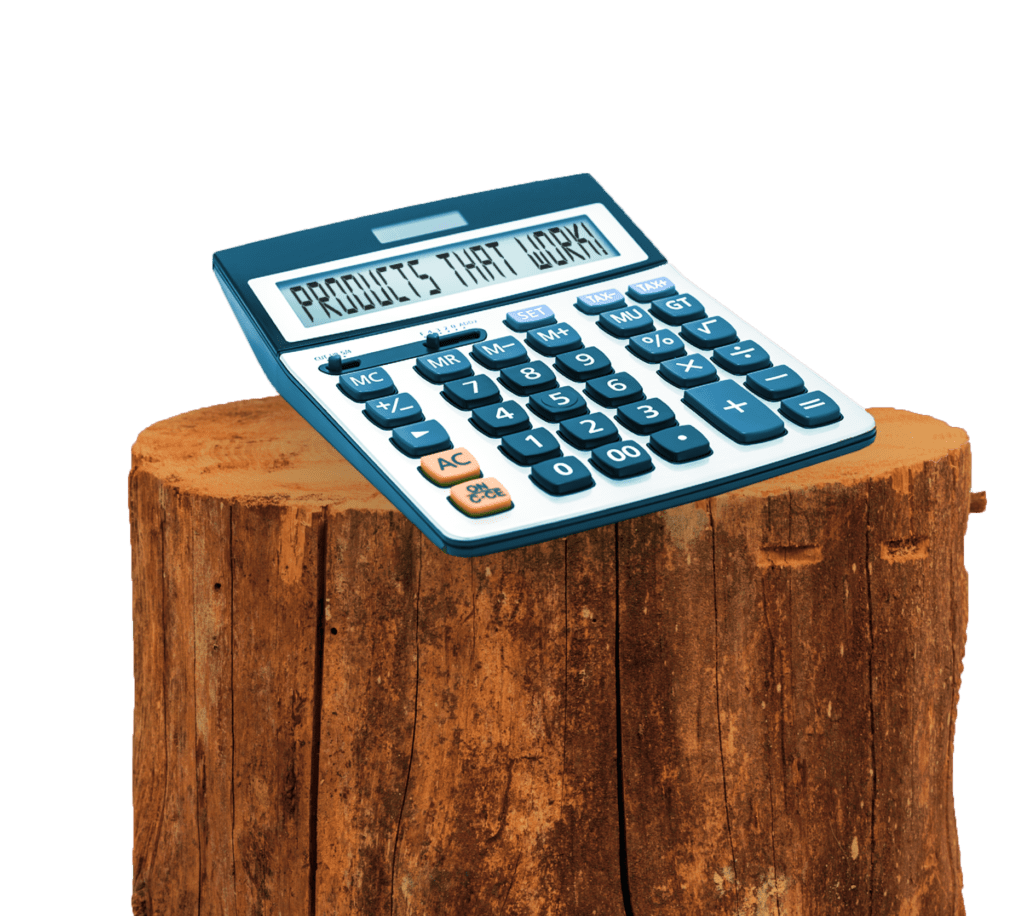 How much stain or chinking do I need?
Use our handy calculator so you know how much to buy.
Using Log Sealants
How Much Do You Need?
Speak with a real human!
We're here to help see your project through to the end.
Not sure which stain product is right for your home? Looking for the nearest location to buy products for your log home project? Looking to hire a log home contractor? Don't know exactly how to apply your stain samples? We're here to help.
Log Blog
Explore inspiration, learn about our products and get tips from the pros over at the Log Blog!