How to Find a Log Home Contractor
Finding Log Home Contractors
So you're ready to stain your new log cabin, or perhaps you're looking to completely restore one you just bought. Maybe you just need some routine maintenance done, and you're definitely in DIFM mode. (That's "Do It For Me.") How do you find a good log home finishing contractor to help? Sashco partnered with Log Home Living and Cabin Living magazines to bring you…
11 Tips When Looking For A Log Home Contractor
Tips like:
Educate yourself first.
They should know more than you; and the always-important…
Go with your gut.
Click here to download the full article.
Find A Log Contractor
And of course, when you're done reading, be sure to use Sashco's Find A Log Contractor tool to connect directly with contractors in your area who specialize in log home finishing, maintenance, and restoration.
Other Resources:
Keeping the Dream Alive: Sashco's Complete Guide to Log Home Finishing
Restoring the Dream: Sashco's Guide to Log Home Restoration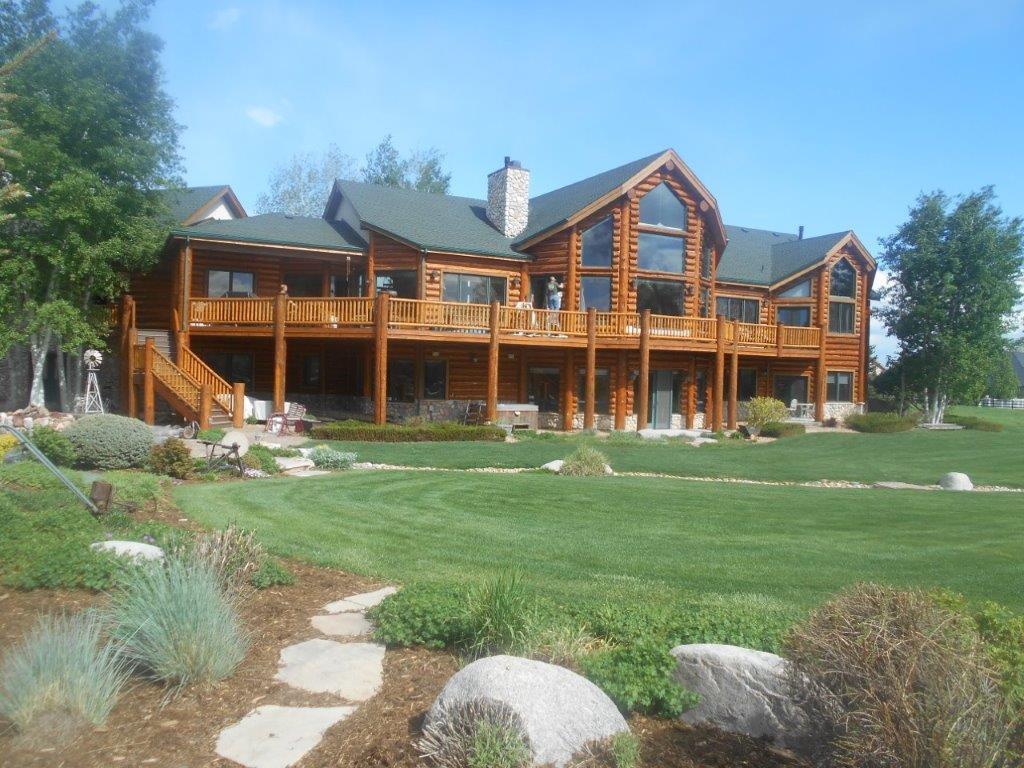 Request A Free Stain Sample
Don't surrender your fate to an online color chart. Order your free stain samples today.