Zero Failures
Travel & Accommodation Information
we can't wait to meet you
Enjoy your stay!
We're family run and having a ton of fun!
We're an 84 years-young family company that geeks out over a better way to caulk and stain. Making a 'Good, Better, Best' product range just doesn't turn our crank. We're passionate about making the highest performance product possible for each project.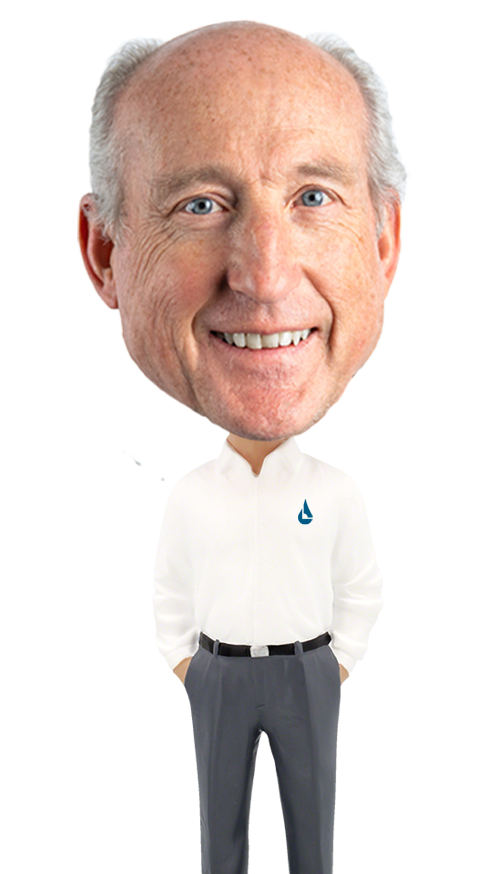 Talk with a real human!
We're here to help however we can.
Not sure where to stay? Have questions about local transportation? Don't know what to do while visiting Colorado? We're here to help.